by Eric "smurph" Murphy on Jun.27, 2010, under IRL
Another week, another tough decision. I told myself I would not pick one of our kids this week since the first two weeks both featured our kids. It was tough because there were so many great photos of our kids. I ended up picking this beautiful photo of a flower. The angle is very interesting to me since we usually look down at these flowers and you rarely get a good look at the bottom side of a flower. Even the bottom of this flower is pretty and interesting.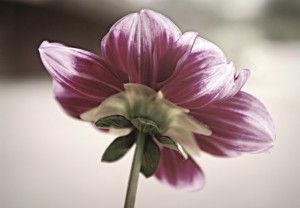 See Silver Lining at Flickr
---
Eric is a software engineer and father of two, who's hobbies include video games, open source software, and just being a geek.
Read more from this author
---
:Erika, photography, POTW