I missed last week but that's because we were in Tennessee attending Erika's sister's wedding. It made for a great photo opportunity and Erika took some great shots. Here's an adorable shot of Emma crawling around in her dress.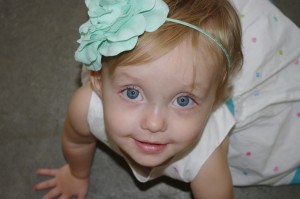 See Untitled at Flickr.
---
Eric is a software engineer and father of two, who's hobbies include video games, open source software, and just being a geek.
Read more from this author
---