The second I saw this photo, I instantly loved it. The colors are amazing and I really like the light texture Erika added. Great photo Erika!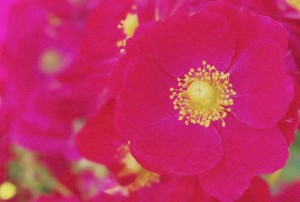 See Untitled at Flickr.
---
Eric is a software engineer and father of two, who's hobbies include video games, open source software, and just being a geek.
Read more from this author
---