Erika captured another fantastic Fall scene this week. These are windows of the old Miles Kimball building on South Main St. in Oshkosh. This is such a creative shot with beautiful colors. Well done!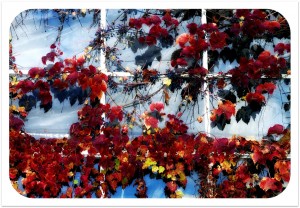 See Untitled at Flickr.
---
Eric is a software engineer and father of two, who's hobbies include video games, open source software, and just being a geek.
Read more from this author
---